Vacation Planning
Beau Monde Service - Your Vacation Planning Resource for Safe Travel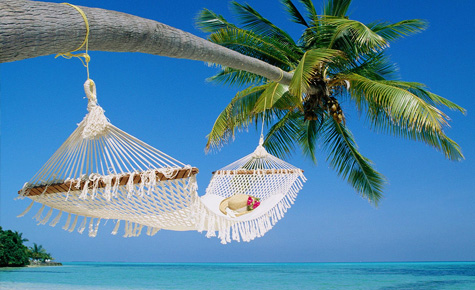 If you are vacation planning for the near future, you should include Beau Monde Service as your source for rental car needs. Our dependable, late model, low-mileage vehicles offered at low rates will make your vacation planning dilemmas a little easier.
When you are vacation planning, you shouldn't have to pay an arm and a leg for a quality car rental. That's where Beau Monde Service comes in. Whether you are traveling around the block or around the world, Beau Monde will be there with the car you need at a low rate, making us an excellent option for your rental car needs when vacation planning.
To make your vacation planning easier, book your car rental online using our quick and easy online reservation form. Give us the necessary information, and we will have your desired vehicle waiting for you at the low rate you deserve.
Include Beau Monde Service in your vacation planning, and don't worry about your rental car needs.