Rental Car Insurance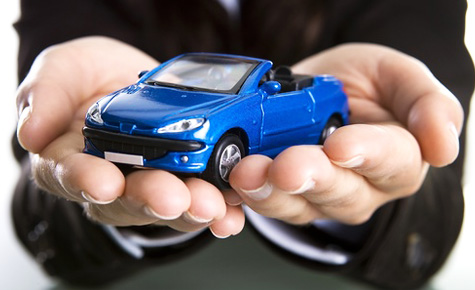 Beau Monde Service offers great low rates on your choice of new quality vehicles. But you may be wondering, "Do I need rental car insurance?" Of course, you're not required to purchase any additional rental car insurance when you book reservations with us. But keep in mind, you will be responsible for any loss or damage to the vehicle, regardless of who is at fault.
So before you decline rental car insurance, you may want to check with your current car insurance provider to see exactly what your policy will cover. You may also have some rental car insurance/travel insurance coverage through the credit card you use to book your reservations. If you have any questions about rental car insurance, feel free to talk to one of Beau Monde's helpful representatives.