Personal Vehicle Chauffeur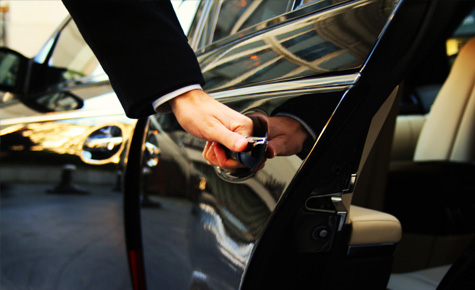 Beau Monde Service offers a truly unique, professional chauffeur service to drive you in the comfort of your personal vehicle for business meetings, airport transfers, night-on-the-town entertainment, signature events, medical appointments, errands, or any other transportation needs.
Serving all Armenia areas, your personal chauffeur from Beau Monde Service will arrive at your home, office, or other location promptly at the time you designate, and serve as your personal driver allowing you the opportunity to enjoy personal time, relax with family and friends, or conduct business, all in the back seat of your car or SUV. You no longer have to be concerned with traffic, parking headaches or how much anyone had to drink, when you can have convenient door to door service from one of our chauffeurs. You can count on Beau Monde's courteous drivers to treat you and your guests like royalty on every occasion.
Each professionally trained, insured and licensed driver from Beau Monde Service Armenia is attentive to your needs and dedicated to delivering reliable, convenient transportation with a truly personal touch. Contact Beau Monde Service to reserve your personal chauffeur, and enjoy the security and convenience of luxury private transportation in your vehicle today.